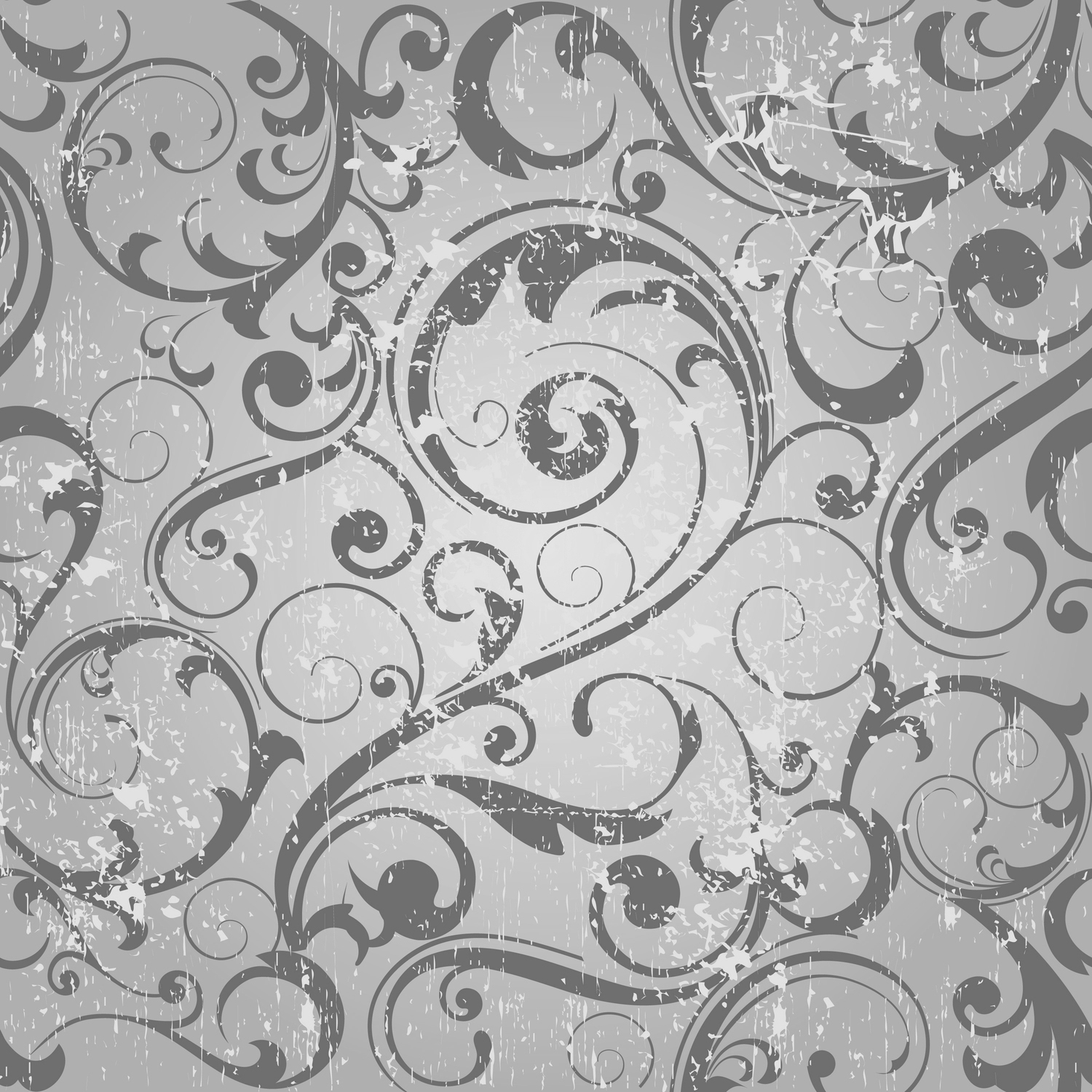 Connecting People to Christ and Each Other ~ Making Disciples to Serve the World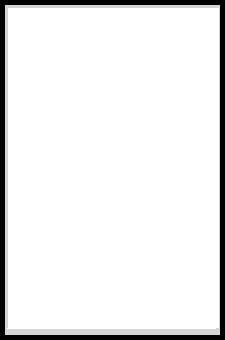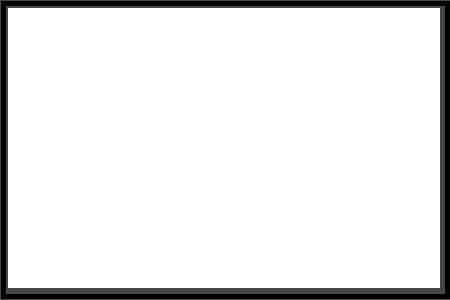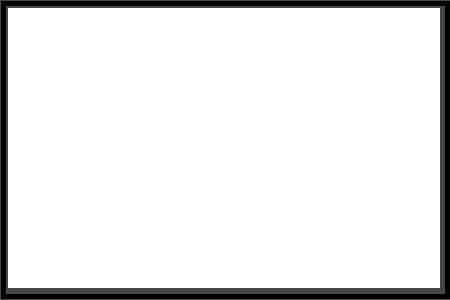 Only purchases made through our link support FBC.



First Baptist Church • 47-51 South Street• Manasquan, NJ 08736 • 732-223-4649

Find Hope, Joy, Love and Peace on the Road to Christmas this Advent. If you are not part of a church family, please come andshare the season with us at First Baptist Church of Manasquan.

Advent begins December 1

and worship at First Baptist

is at 10:00 AM and 7:00 PM

Support FBC when you

shop at